We serve as the research commercialization arm of Duke University
As part of the Office for Research and Innovation, we facilitate the transfer of Duke innovations from the lab to the market by engaging with commercial partners to ensure that these innovations have maximum societal impact.
Our team works closely with innovators, industry and venture partners to  market, protect, and license novel technologies from across Duke to commercial partners and assist in creating new startups through our

New Ventures

group.

We invest

seed and translational funds

to augment the value of early-stage technologies and increase and accelerate the commercialization of Duke innovations.

Our

Duke Capital Partners

 members are available to invest in Duke-related spinouts and serve as advisors for these companies.
These efforts add value and benefit to society and enable future investment in Duke research and innovations. 
We stand ready to work with you on IP protection, licensing and new venture formation. We can also provide guidance on funding opportunities, partnership strategies and University policies.
Our Technologies
Our wide range of innovations are poised to make a wide range of societal impact
Our Impact
We support researchers from across campus to increase and accelerate the transfer of Duke Innovations.
Our Pipeline
Many Duke technologies are already making a difference.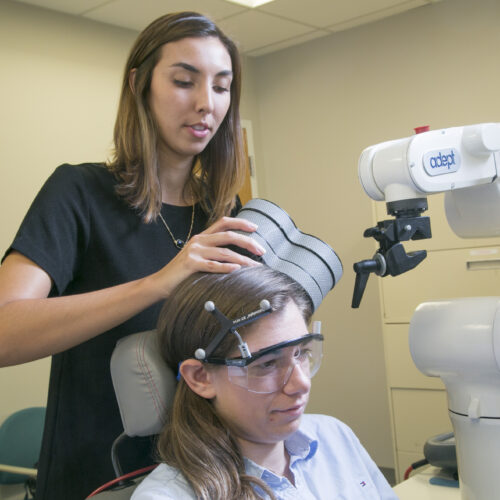 Our licensing team can advise on the resources and strategies to identify potential licensees and market inventions and negotiate transactional agreements to ensure the commercial and societal impact of your innovation. It is never too early to engage with us during your research to ensure optimal intellectual property protection and commercial path for your work.
Licensing Process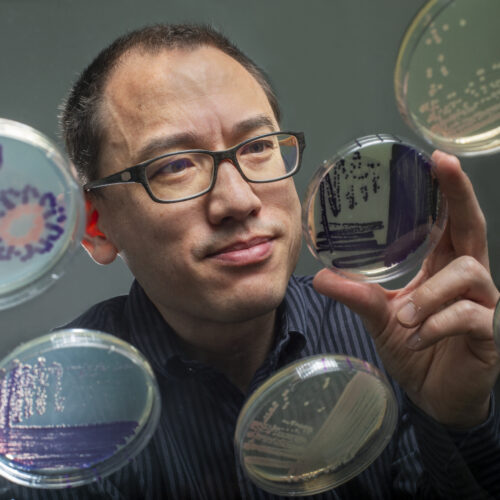 The Legal Team manages the intellectual property assets at Duke by working closely with the licensing team to devise IP protection strategies, filing provisional patent applications and serving as the liaison with Duke's Office of General Counsel as well as outside patent counsel.
IP Protection
For potential Duke start-ups, Duke New Ventures program is designed to provide experienced industrial and financing advice, introductions to capital, potential executives, and specialized experts, and, occasionally, small amounts of direct capital from internal funds -- all to bring new Duke technologies to market through the formation of new start-up companies.
New Ventures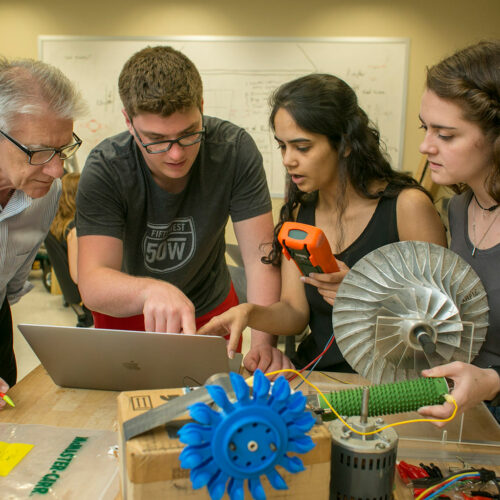 Duke Capital Partners (DuCap) is uniquely dedicated to connecting, cultivating, and supporting the global Duke entrepreneurial community. With an angel investing platform and co-investment fund (the Duke Innovation Fund), DuCap empowers Duke's boldest and most innovative faculty, student, and alumni entrepreneurs, whose discoveries and advances aim to improve lives.
Learn more about DuCap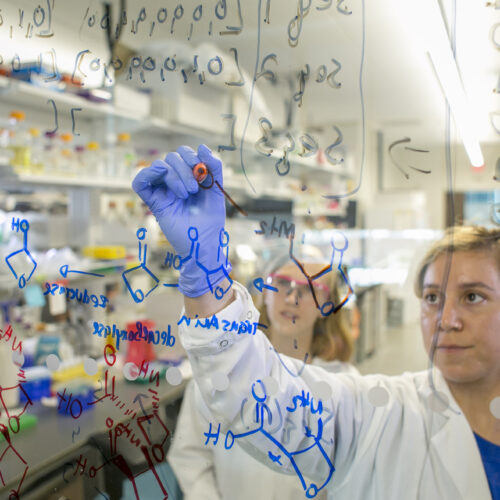 Translational Funds aim to increase the pace of technology validation and shorten the clock to reach technology readiness milestones and lead to asset development. Such investment will ensure that Duke innovations translate more rapidly to the commercial market and amplify their impact on society. In addition to an OTC-managed Translational Fund, our licensing and new ventures teams can assist you with navigating the broader Duke translational funding landscape.
Funding Opportunities
The Operations team is responsible for the administrative and financial aspects of OTC and for ensuring compliance with Duke's patent policy. These activities include agreement administration, equity management, revenue distributions, licensee/co-owner invoices, accounts receivable, attorney payments, government compliance, office management, budget, human resources and information technology.
Revenue Policies
We  are excited to work closely with the spirited and passionate student community to provide hands-on training in technology commercialization and new venture formation.  
Student Opportunities
Duke University (University) is dedicated to teaching, research, and the expansion of knowledge. The University has a mission of knowledge in the service of society, and in that context inventions sometimes result from the research and clinical activities carried out wholly or in part with University funds and facilities. It is the policy of the University to assure the utilization of such inventions for the common good and, where necessary, to pursue patents and licenses to encourage their development and marketing. This policy applies to University employees who are defined for purposes of this policy as all faculty, staff, and other persons receiving compensation from the University and Duke University Health System, Inc. for services rendered, as well as students and graduate assistants, whether compensated or not, who work on any research project under University control.
Duke Policies
Technology transfer is a term used to describe a formal transfer of rights to use and commercialize new discoveries and innovations resulting from scientific research to another party. Universities typically transfer technology to industry for commercial development through the disclosure of innovations, patenting the innovation concurrent with publication of scientific research, and licensing the rights to innovations. 
Visit the AUTM site
The U.S. Bayh-Dole Act of 1980 allows universities and other non-profit institutions to have ownership rights on discoveries resulting from federally funded research. The Act stimulated interest in tech transfer activities and generated increased research, commercialization, educational opportunities, and economic development in the United States. 
Learn more about the Bayh-Dole Act
The OTC Board consists of seven members. Five Board members shall be selected from the faculty and two from the administration. Three of the faculty members shall be selected by the Chancellor of Health Affairs (Chancellor), in consultation with the Dean of the SOM; the Provost shall select two faculty from Campus Schools in consultation with the Deans of those Schools.
Meet our Board
Many Duke technologies are already making a difference. View our successful technologies in areas including therapeutics, medical devices and engineering that are at various stages along the development pathway from the lab to the outside world.
View our Pipeline
Additional Resources
Have more questions or want to learn more? We have put together additional information about our process, policies and partner programs.