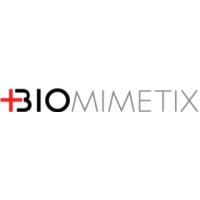 BioMimetix Pharmaceutical, Inc.
Clnical state manganese porphorin compounds pursuing indications for radiation protection in head/neck cancer (Phase 1/2) and atopic dermatitis (Phase 1).

BioMimetix Pharmaceutical, Inc., a biopharmaceutical corporation, intends to develop compounds for the treatment of various disease and health care treatment classifications such as radiation toxicity incurred during the treatment of cancer. The company was incorporated in 2011 and is based in Greenwood Village, Colorado.