Digital Innovations Authorship First Last - Uncategorized - 0123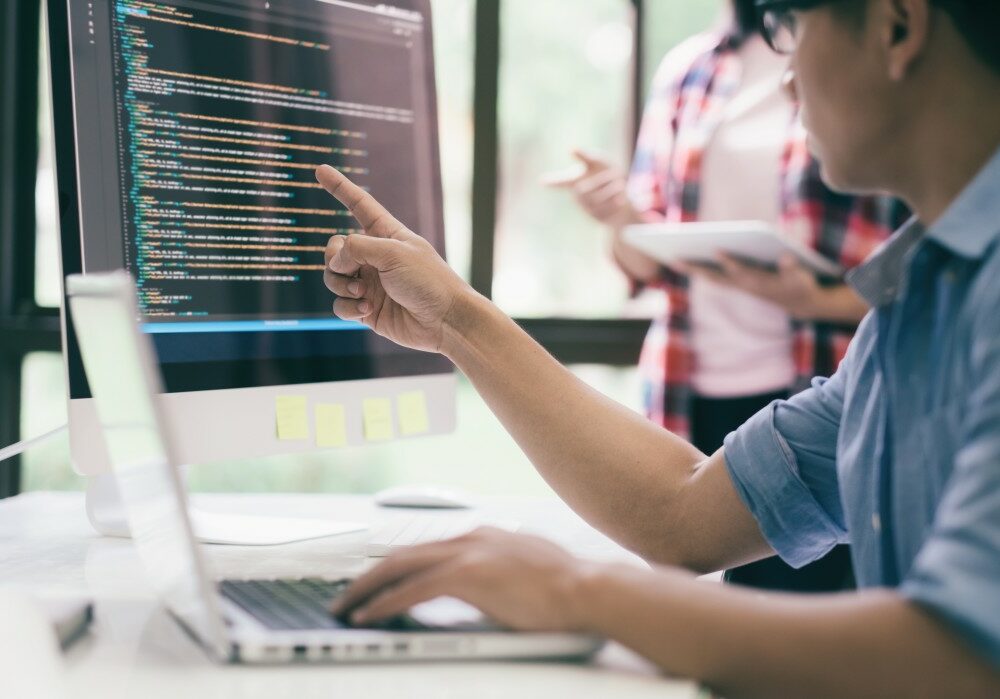 By Shweta Krishnan, Assistant Director, Life Sciences
Rachel Newcomb is a second-year Ph.D. student in the Department of Pharmacology and Cancer Biology. She is working in the Alvarez Lab studying the effects of whole-genome duplication on breast cancer tumorigenesis and recurrence. As a Tech Transfer Fellow (TTF), Newcomb is expanding her skills beyond the lab so she can better understand the business side of science, while also playing an important role in Duke's innovation ecosystem.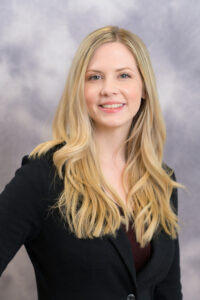 Tech Transfer Fellow, Rachel Newcomb
OTC's TTF Program provides select graduate students and postdocs an opportunity to participate in the crucial early stages of market assessment and technology development. This year-long fellowship exposes students interested in the commercial assessment, and marketing of Duke technologies to inventions matching their scientific background.
The TTF Program was founded in 2016, after the arrival of Robin Rasor, OTC's Executive Director, who wanted to replicate the successful model of the program already in use at the University of Michigan, Columbia, Harvard, Johns Hopkins University, and many others and apply it to Duke.
Expanding Skills Beyond the Lab
As a Fellow, students gain unique experiences, cultivate career paths in technology development, and work alongside seasoned commercialization professionals. When they first come on board, the Fellows are given several hours of training in performing market research and patent searches. They are also introduced to professionals with science degrees who went on to pursue careers outside of academia, such as working in regulatory affairs, becoming patent attorneys or agents, or starting their own company.
While the TTF Program gives students a holistic view of what is necessary for innovation to reach the market, it also provides Duke with many advantages as well, including:
Faster and more informed patenting and marketing decisions by the licensing team
Better feedback to inventors on such strategies
Expanded marketing for Duke inventions.
Successful Careers Beyond the Lab
OTC has seen Fellows graduate and move into careers such as management consulting, business development, and patent law. The Program gives them a unique opportunity to do something beyond the lab and explore a different facet of science.