Off-the-shelf CAR-T and gene-editing player Precision Bio files $100M IPO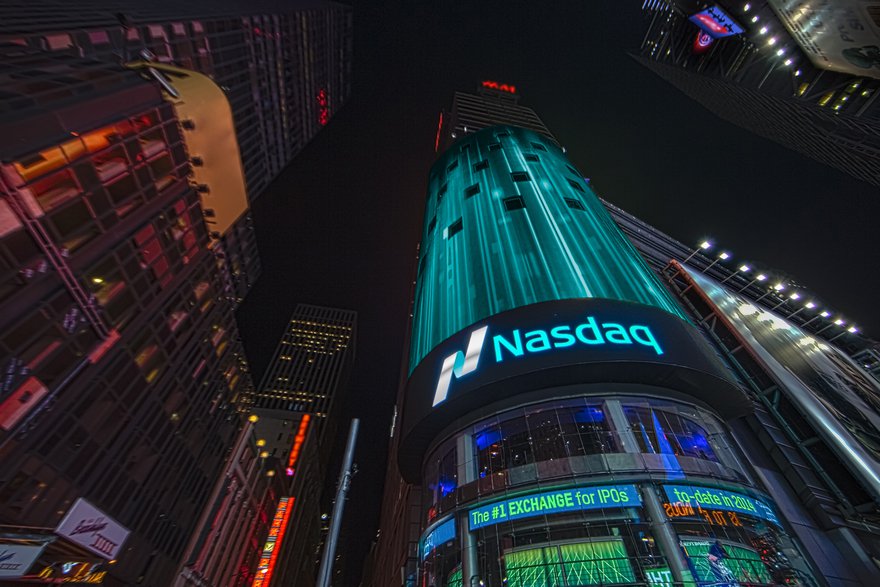 Precision BioSciences is looking to raise up to $100 million in an IPO just a few months after raising $110 million in a series B and bagging a hepatitis B alliance with Gilead.
The Durham, North Carolina-based company said in its prospectus for the IPO that the additional cash would help it complete a phase 1/2a trial of lead off-the-shelf or 'allogeneic' CAR-T targeting CD19 in non-Hodgkin's lymphoma, which is due to get underway in the first half of this year.
The CAR-T—called PBCAR0191 and partnered with French drugmaker Servier—has the same CD19 target as the FDA-approved CAR-Ts Yescarta from Gilead/Kite and Novartis' Kymriah. However, it is based on cells from healthy donors rather than relying on cells harvested from patients, and Precision said that means it will "overcome the fundamental challenges of manufacturing that have limited the CAR-T field to date."
Additional spending will go into bringing more CAR-Ts into development, getting Precision's in vivo gene correction platform ready for clinical trials and building a manufacturing facility, Precision said.
[Originally posted by Fierce Biotech — March 4, 2019]