NC IDEA FOUNDATION Announces Inaugural Statewide Entrepreneurial Ecosystem Summit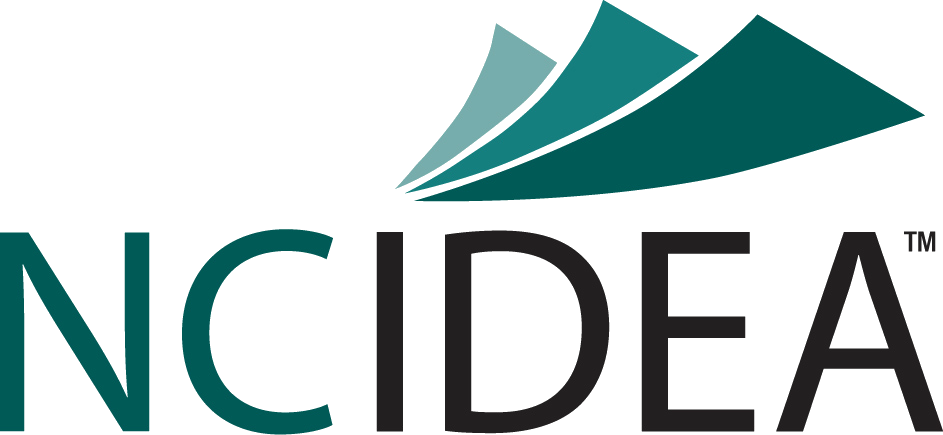 NC IDEA, a private foundation committed to supporting entrepreneurial ambition and economic advancement in North Carolina, announced today that the organization is hosting the inaugural North Carolina Entrepreneurial Ecosystem Summit with the goal to catalyze entrepreneurship as an economic development strategy for the state of North Carolina.
The Ecosystem Summit will be held November 18-19, 2019 at the Hilton Raleigh North Hills in Raleigh, NC in support of the Governor's Entrepreneurial Council (GEC) and to coincide with Global Entrepreneurship Week.
The Ecosystem Summit will uniquely bring together the people and organizations who support, encourage and nourish North Carolina's entrepreneurs to share what is working; address issues and concerns; meet and network with those doing similar work in other communities; and celebrate and promote entrepreneurs and their successes across the state. Over the 1.5 days, attendees will hear from experts, leaders and the entrepreneurs themselves through keynote talks and breakout sessions weaved together in a storytelling format on topics involving policy, data, rural entrepreneurship, inclusive entrepreneurship and more. The Summit will encompass all sectors of entrepreneurial activity in the state, including textiles, agriculture, food and beverage, consumer products, technology and biotech.
"We look forward to convening a diverse group of leaders and constituents from throughout the state this coming November," said Thom Ruhe, President and CEO of NC IDEA. "We recognize that there are considerable differences in how we can and should promote entrepreneurship within differing communities around the state. We cannot promote a one-size fits all approach that might work from Boone to Burlington to Buxton. It is important that all voices are heard as we work toward a common goal of helping North Carolinians realize their full entrepreneurial potential," Ruhe concluded.
[Originally posted by NCIDEA — August 27, 2019]