Nadine Wong Named Managing Director of Licensing and Strategic Initiatives at Duke Office for Translation and Commercialization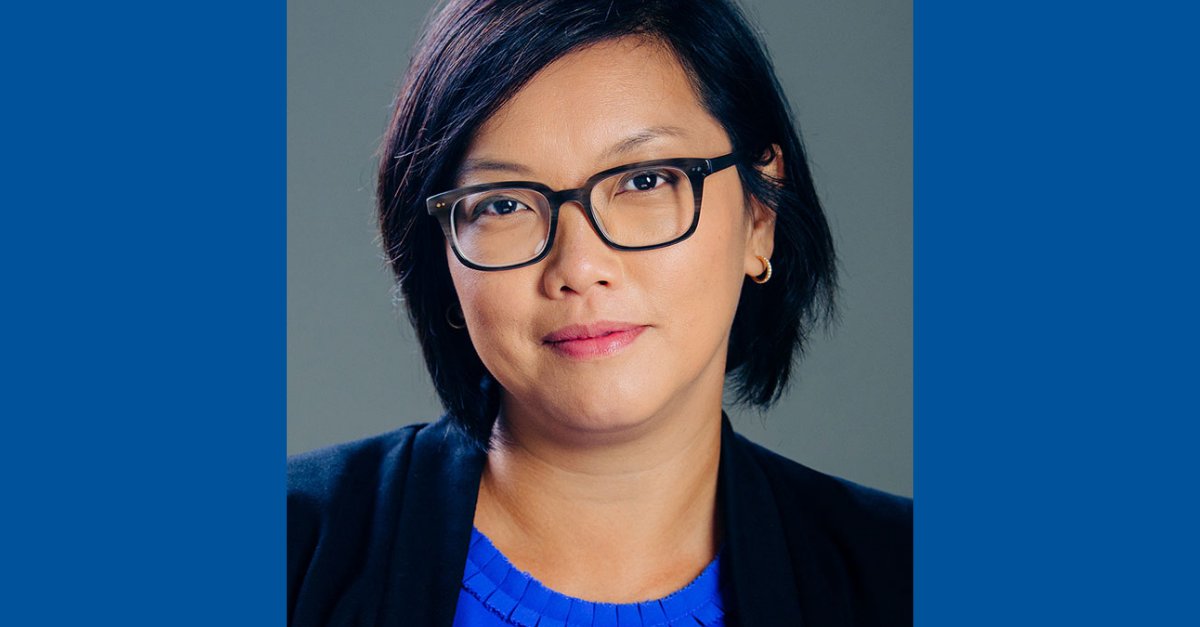 By Aliza Inbari
Durham, NC, October 28, 2021 — Nadine Wong, PhD, Managing Director of the Biointerfaces Institute at the University of Michigan, will join the Duke Office for Translation and commercialization (OTC) as Managing Director of Licensing and Strategic Initiatives on January 10, 2022.
In this new role, Wong will oversee all licensing activities within OTC and provide strategic support to OTC's translational funds, office operations, and relationships with Duke innovation and entrepreneurship partners.
"We are very fortunate to have Nadine join our team; her experiences in managing an interdisciplinary institute combined with her prior licensing duties at the University of Michigan are a great fit," said Robin Rasor, Associate Vice President for Translation and Commercialization. "I am especially happy to be re-united after our years working together at Michigan."
Wong joins OTC after a 15-year career at the University of Michigan, where she currently serves as the Managing Director of the Biointerfaces Institute, an interdisciplinary research institute that fosters technological innovations at the interfaces of engineering and life sciences. In that role, she oversees all aspects of the institute's operations and leads the formulation and execution of scientific and innovation initiatives. She was previously an Assistant Director of Licensing for Physical Sciences at the Office of Technology Transfer.
"It is an exciting time to join OTC and take on an expanded role in the innovation, translational, and commercialization ecosystem at Duke," said Wong. "I am thrilled for the opportunity to strengthen partnerships and catalyze the development, translational, and commercialization of technologies with broad and far-reaching societal impact."
Wong received her PhD in Chemistry from Stanford University and her BA in Chemistry from Whittier College.