Infinia ML: 6 Papers Published for Machine Learning Conference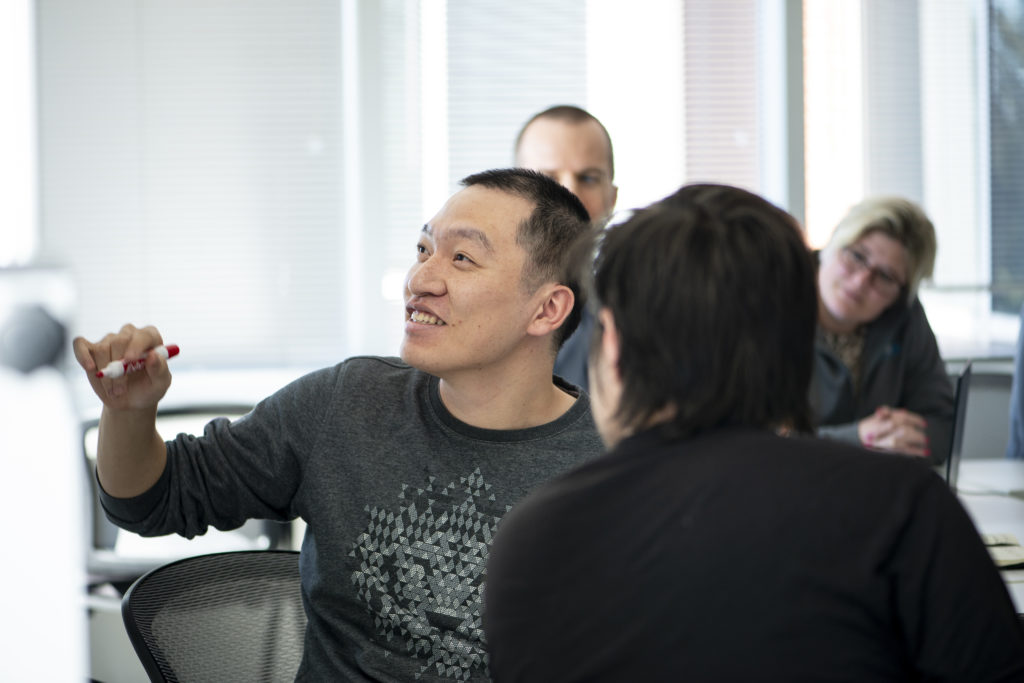 Infinia ML, an advanced machine learning company, announced today that members of its data science team collectively published six papers at the Thirty-sixth International Conference on Machine Learning, which takes place this week in Long Beach, California.
ICML, which attracts research from institutions like Google, Stanford, Microsoft, MIT, and Facebook, is widely considered one of the world's most prestigious machine learning gatherings.
This year the conference accepted 774 papers, just 22.6% of the total submitted."Having three members of the Infinia ML team contribute six papers to ICML sets us apart from others of our size and stage," said Infinia ML CEO Robbie Allen.
"The accomplishments of our data scientists at ICML further prove that we can address the most advanced data challenges."Infinia ML Chief Scientist Larry Carin, one of the world's most widely published machine learning researchers, is a co-author on five papers, covering topics from reinforcement learning to generative adversarial networks.
"We're continuing to build an academic foundation that will help move the business world forward," said Carin. "The best part is that the application of machine learning to business is just getting started."
[Originally posted by Yahoo Finance — June 10, 2019]