Immunomic's Academic Collaborator Dr. John Sampson Recognized as "World Expert" in Glioblastoma as Part of Glioblastoma Awareness Day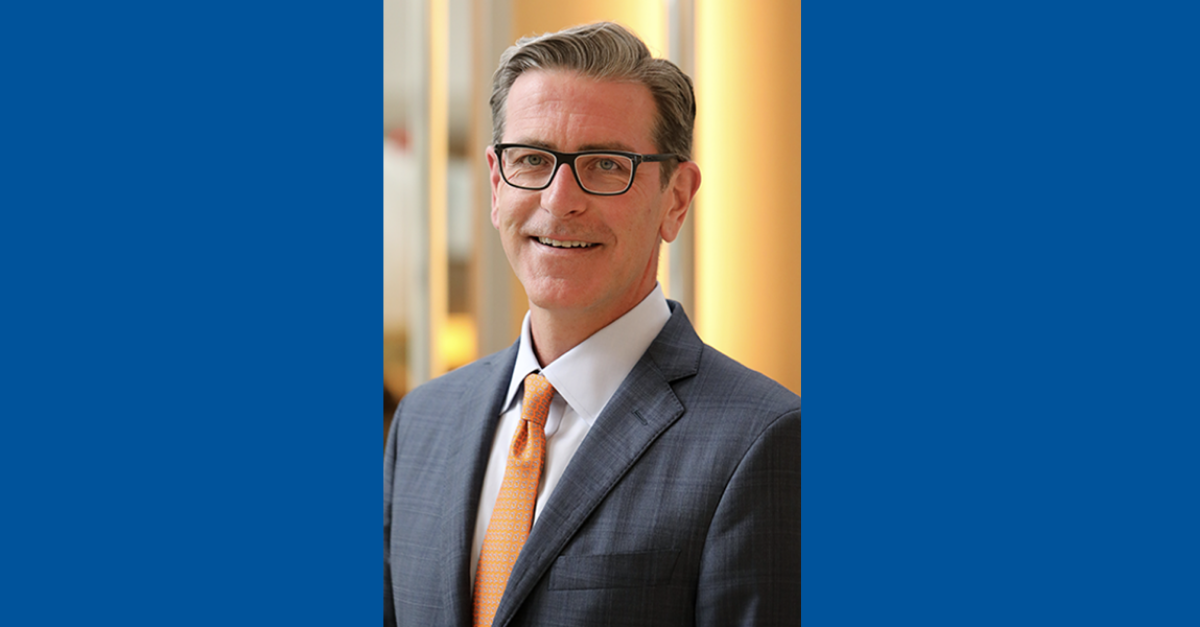 ROCKVILLE, Md. July 21, 2021 — (BUSINESS WIRE ) — Immunomic Therapeutics, Inc., ("ITI"), a privately-held clinical stage biotechnology company pioneering the study of nucleic acid immunotherapy platforms, announced today that its' academic collaborator, Dr. John Sampson of Duke's Department of Neurosurgery, has been recognized as a World Expert in Glioblastoma by Expertscape, an online resource that identifies the world's top experts in all medical fields. The publication recognized the top 0.1% of scholars writing about glioblastoma over the past ten years, a level they label as "World Expert". Dr. Sampson's recognition as a World Expert in glioblastoma is part of Glioblastoma Awareness Day, which is being celebrated today, Wednesday, July 21, 2021.
"Dr. Sampson's contributions to advancing the research in glioblastoma is widely known in our scientific community and we are excited that his significant impact is being recognized on a global level by Expertscape," commented Dr. William Hearl, CEO of ITI. "This recognition is especially important today, on Glioblastoma Awareness Day, where we honor the patients, families, and care givers who have faced this complex and deadly type of brain cancer. We look forward to continuing to collaborate with Dr. Sampson to advance our glioblastoma immunotherapy program, ITI-1000, through Phase 2 and toward patients in need."
For more information, please visit Glioblastoma: Worldwide – Expertscape.com.
About Immunomic Therapeutics, Inc.
Immunomic Therapeutics, Inc. (ITI) is a privately held, clinical stage biotechnology company pioneering the development of vaccines through its investigational proprietary technology platform, UNiversal Intracellular Targeted Expression (UNITE), which is designed to utilize the body's natural biochemistry to develop vaccines that have the potential to generate broad immune responses. The UNITE platform has a robust history of applications in various therapeutic areas, including infectious diseases, oncology, allergy and autoimmune diseases. ITI is primarily focused on applying the UNITE platform to oncology, where it could potentially have broad applications, including targeting viral antigens, cancer antigens, and producing antigen-derived antibodies as biologics. In 2020, an investment of over $77M by HLB Co., LTD, a global pharmaceutical company, enabled ITI to accelerate application of its immuno-oncology platform, in particular to glioblastoma multiforme, and rapidly advance other key candidates in the pipeline. The Company has built a pipeline from UNITE with four wholly owned oncology programs, the lead of which is in a Phase 2 clinical study for Glioblastoma Multiforme (GBM). ITI has formed several academic collaborations with leading Immuno-oncology researchers at Duke University and the University of Florida. ITI maintains its headquarters in Rockville, Maryland. For more information, please visit www.immunomix.com.