Honor Recognizes Humacyte's Progress in Producing Vascular Conduits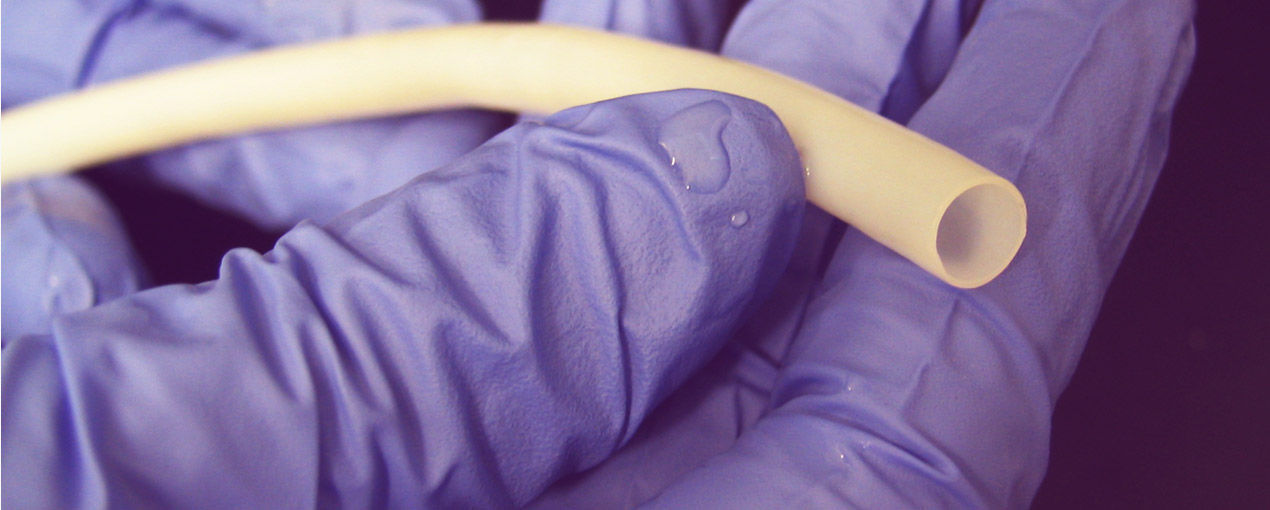 Humacyte, an innovator in biotechnology and regenerative medicine, received the Medical Technology Enterprise Consortium (MTEC) Large Project Prototype of the Year Award, in recognition of the development of its human acellular vessel (HAV).
The MTEC Prototype of the Year program honors leading-edge companies for outstanding scientific and technical progress in developing therapies that align with MTEC's mission to accelerate solutions that restore health for America's military and veterans.
The U.S. Department of Defense (DoD) and MTEC have highlighted a critical need to harness the potential of regenerative medicine to treat traumatic vascular injuries of war. Humacyte's HAV, HUMACYL®, is an investigational, off-the-shelf bioengineered blood vessel that is being studied for use in the repair and reconstruction of vascular injuries from violent civilian or military events, limiting blood loss and restoring blood flow to extremities.
"This remarkable recognition is a result of breakthrough technology developed by an enthusiastic and agile team pushing the boundaries of innovation in vascular research and the regenerative medicine space," said Theodore Lithgow, PhD, Chief Commercial Officer of Humacyte and Principle Investigator of the MTEC project. "We are honored that MTEC recognizes the potential of our HAV being investigated in the clinic as a potential solution for patients with life- or limb-threatening vascular trauma. Restoring blood flow is a critical first step in addressing any traumatic injury. We are grateful for the support from MTEC and the US Military. Our team is investigating the potential of our technology to positively impact the lives of injured civilians and the courageous members of our military through care of vascular trauma."
MTEC is a national biomedical technology consortium with members from industry, academia and the nonprofit sector. The organization's mission is to assist the U.S. Army Medical Research and Materiel Command (USAMRMC) by providing cutting-edge technologies to transition medical solutions to industry that protect, treat, and optimize warfighters' health and performance across the full spectrum of military operations.
[Originally posted by Business Wire — April 8. 2019]