Female investors sought for startups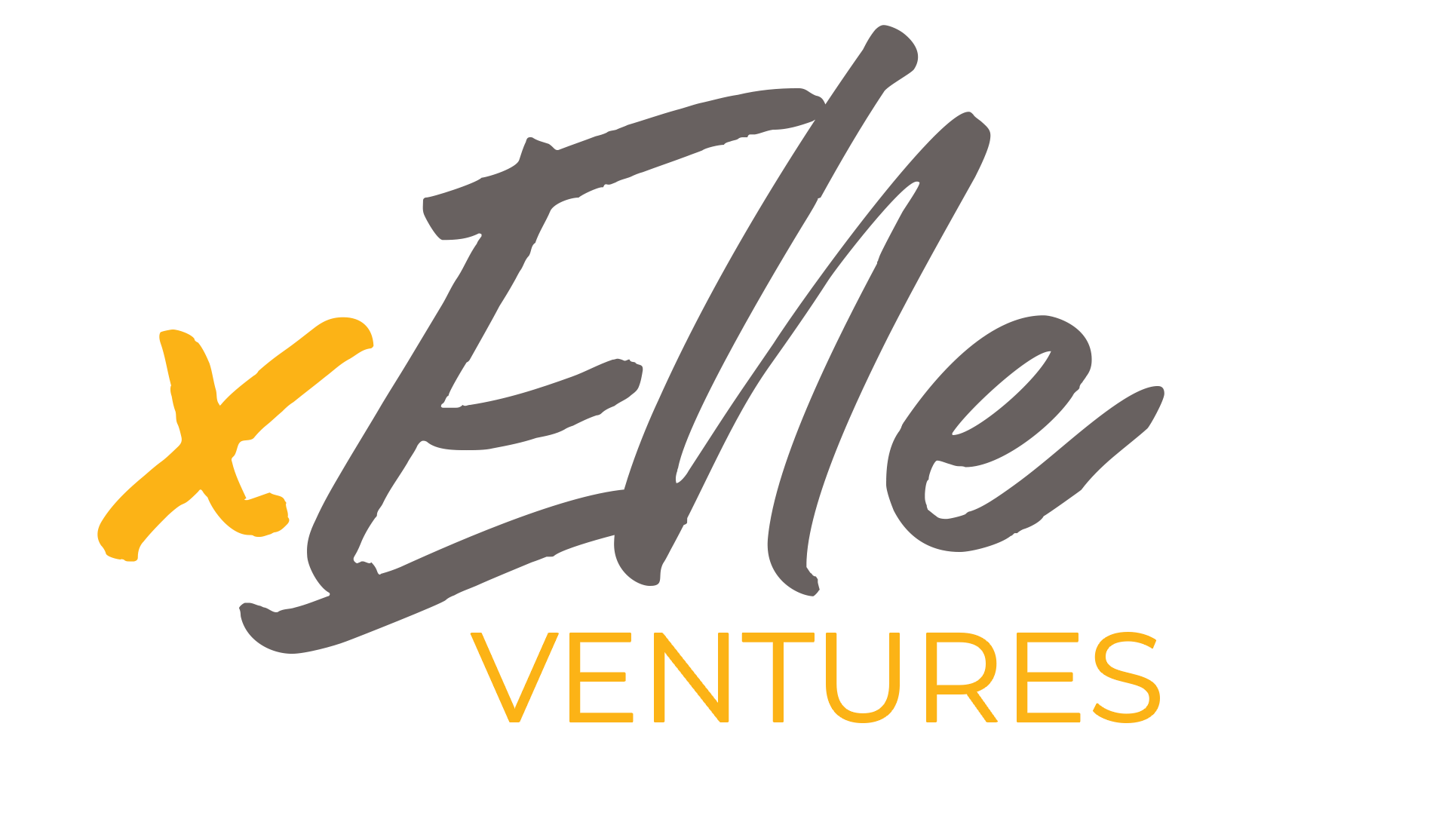 A new angel investor network in the Triangle is taking aim at one of the tech industry's lingering shortcomings: a lack of access to capital for female entrepreneurs. The female-run network, 

xElle Ventures

, was launched late last year with about 15 female members, who plan to invest tens of thousands of dollars into early-stage startups led by women. Already, the network has grown to nearly 40 female investors, said founding member Robbie Hardy, a longtime member of the Triangle's tech scene.
The goal isn't just to help more women-led startups get off the ground, but also to develop more female angel investors. Angel investors typically are the first investors in a company, helping it grow from an idea into a real business.
"We can all whine about women not getting money," Hardy said in a phone interview, "but the way we solve that is by getting more women investors."
Even after years of talk from tech leaders across the country about funding gaps between men and women, there is still a staggering divide. Female-led companies received just 2.2% of all venture-capital money in 2018, according to Pitchbook, a research firm that tracks venture-capital investments.
Hardy, a former software executive, investor and entrepreneur, argues that is because most of the people making decisions are men.
"Most of the investors are all men. We have to single out women and get them comfortable," Hardy said. "People invest in what they are comfortable with and what looks like them. Is there some discriminating? Yes. But is it intentional? Not all of it."
HOW IT WORKS
Hardy said she tried to start a female-focused investor network in 2000. The fund was called the Atlantis Group, but in the end she could only find six women to take part in it compared to 70 men.
She said she often felt — and still does — like the "lone ranger" at networking events for investors, the only woman in a crowd of men.
Her new group, now nearing 40 members, meets regularly at the First Flight Venture Center. So far, the group hasn't invested in any companies — Hardy says it's still getting settled — but interest from startups is very high. Investing members of xElle have to be invited by existing partners.
The group doesn't work like a traditional angel investment group — it makes loans to startups rather than making equity investments. So instead of getting ownership in the startups, the group is cutting checks of $20,000 to $100,000 that will need to be paid back in one to three years. The interest rates the group charges are between 8% and 10%, and individual members of the network can choose which companies they give money to.
Individual interest rates, as well as the exact timing of payments, will be negotiated differently for each deal, Hardy said. The loans won't be collateralized, so if a startup defaults its assets won't be tied to the loan. "It is risky like any investment," Hardy said.
Hardy said xElle prefers that structure because it's relatively simple and money isn't tied up for an indefinite period of time. She added startups might prefer it because with no investors taking a stake in the company, it won't dilute their ownership of the company.
"We give them the launchpad," Hardy said of the loans.
GETTING TO THE NEXT STEP
The first $50,000 a startup raises, she noted, is often the hardest. That's because it often hasn't fully developed a product or isn't making any revenue. Everything still exists mostly as an untested idea.
With this money, Hardy argues, more female-run companies can get to the proof-of-concept stage where they will be ready to take money from traditional venture-capital firms. The group can also leverage its group of well-connected businesswomen to give guidance to companies or introduce them to new customers, investors or employees.
Benji Jones, who co-founded xElle and Raleigh-based Innovate Capital Law, said xElle must follow the same regulations as any venture-capital firm or investment group.
Hardy thinks xElle eventually will do equity investments.
The network is tech agnostic, meaning it will invest in nearly anything. Already it has heard pitches from a software startup and a consumer product startup, Hardy said. She thinks it will make its first investments soon.
Hardy said while there are more opportunities now for women in the Triangle compared to when she arrived here in the 1990s, the region, like the rest of the country, still is not equitable.
North Carolina ranked No. 2 in the percentage of those working in the technology field who are women (35.5%), according to a study from the N.C. Tech Association, but Hardy is concerned that the path to leadership positions is still too narrow.
"There are more doors being opened, yes … but are [women] in positions where they are going to end up at the top of the heap of the corporate world? Probably not," Hardy said. "So women leave the corporate world and start their own businesses because they can't get anywhere there. But then they can't get [venture capital] money."
This story was produced with financial support from a coalition of partners led by Innovate Raleigh as part of an independent journalism fellowship program. The N&O maintains full editorial control of the work. Learn more; go to bit.ly/newsinnovate