Evolv Technology Earns a Spot on Inc. Magazine's 2020 Best Workplaces List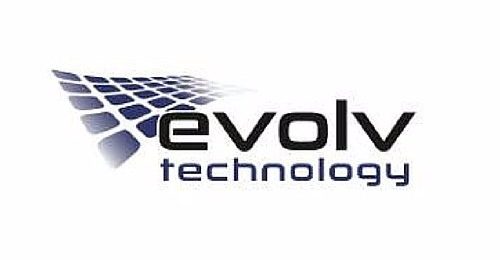 Evolv Technology, the leader in touchless, free-flow weapons detection, was named to Inc. Magazine's prestigious 2020 Best Workplaces List.
In its annual ranking of workplaces in the fast-growing private company sector, Inc. Magazine recognizes successful businesses that value company culture, offer standout worker benefits, and prioritize employee well-being.
Evolv's mission is to make the world a safer place to live, work, learn and play by helping protect innocent people from mass shootings, terrorist attacks and similar violent acts. The company's growth is attributed to its dedicated and talented pool of employees, bolstered by support from its investors, advisors, customers and partners.
"Our employees are at the heart of Evolv's innovation and momentum," said Peter George, CEO at Evolv. "The secret to any company's success is happy, motivated and inspired employees. What inspires our hearts and underpins everything we do is our mission to keep people safe. It's that commitment to our mission that has earned us this honor and we are thrilled to be named to Inc. Magazine's 2020 Best Workplaces List."
Evolv's AI-based, free-flow weapons-screening and threat detection systems work at the pace of life to help protect thousands of individuals and groups per hour. Corporations, government agencies, international airports, hospitals, houses of worship, schools, sports stadiums, national landmarks and concert halls using Evolv's award-winning products have screened more than 50 million people in a rapid, undisruptive, touchless manner while preventing more than 5,000 weapons from entering a range of public and private facilities.
"Building a great corporate culture comes only from strong leadership," said Inc. Magazine Editor-in-Chief Scott Omelianuk. "The companies on Inc.'s Best Workplaces list are setting an example that the whole country can learn from, especially now, when company culture is more important to the workforce than ever."
[Originally posted by GlobeNewswire — May 6, 2020]