Evecxia Completes Series A Financing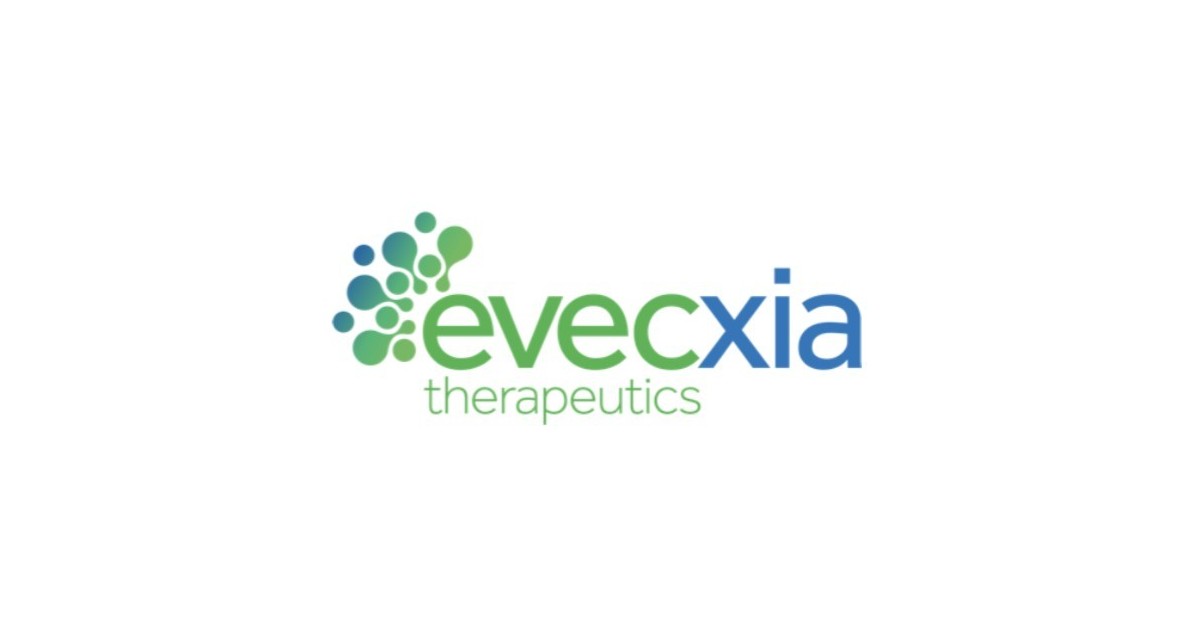 Evecxia, Inc., a biopharmaceutical company focused on the treatment of neuropsychiatric diseases, today announced it has completed its Series A financing, raising $6.5m. This financing will fund the early development of EVX-101, the Company's lead clinical-stage product candidate for the adjunctive treatment of depression in patients responding inadequately to first-line antidepressants.
Depression affects 16 million people in the US, but less than half respond adequately to current first-line treatments. The Company expects adjunctive EVX-101 to be effective in depression patients not responding to first-line treatments, with better safety and efficacy than current second-line treatments.
The Company also announced that it has dosed the first subject in EVX101-101, a Phase 1 study to assess the pharmacokinetics of EVX-101 in healthy volunteers. EVX-101 is a unique and proprietary oral slow-release formulation of 5-hydroxytryptophan (5-HTP) and low-dose carbidopa. EVX-101 is the first drug working by increasing brain serotonin synthesis.
"This financing enables Evecxia to complete formulation development and two Phase 1 pharmacokinetics studies and make EVX-101 ready for Phase 1 safety trials. Extensive human and animal data suggest 5-HTP has therapeutic potential across a wide range of therapeutic indications. But poor pharmacokinetics renders 5-HTP impractical as a drug. EVX-101 is designed to overcome 5-HTP's pharmacokinetic shortcomings and, for the first time, druggify 5-HTP," said John Kaiser, Evecxia CEO and Interim Chairman of the Board. "We are honored to have an outstanding group of investors who share our vision and are providing the funding to enable us to move EVX-101 forward."
In addition, Evecxia announced today that it is working with Tempus, a technology company advancing precision medicine through the practical application of artificial intelligence in healthcare, to integrate genetic, metabolomic, biochemical, and clinical data for deeper analysis.
"Tempus and Evecxia share a mission to improve the lives of patients suffering from neuropsychiatric diseases. Given discreet pharmacology and the availability of serotonin-related biomarkers across multiple clinical dimensions, Evecxia's 5-HTP-based drug candidates are ideally suited for precision medicine. Together, we look forward to applying a data-driven approach to upcoming clinical trials to match the right patients to the right treatment," said Jacob Jacobsen, Ph.D., Founder, Chief Scientific Officer of Evecxia.
[Originally posted by businesswire — June 30, 2020]