Ed Pagani Named Executive Director for Duke External Partnerships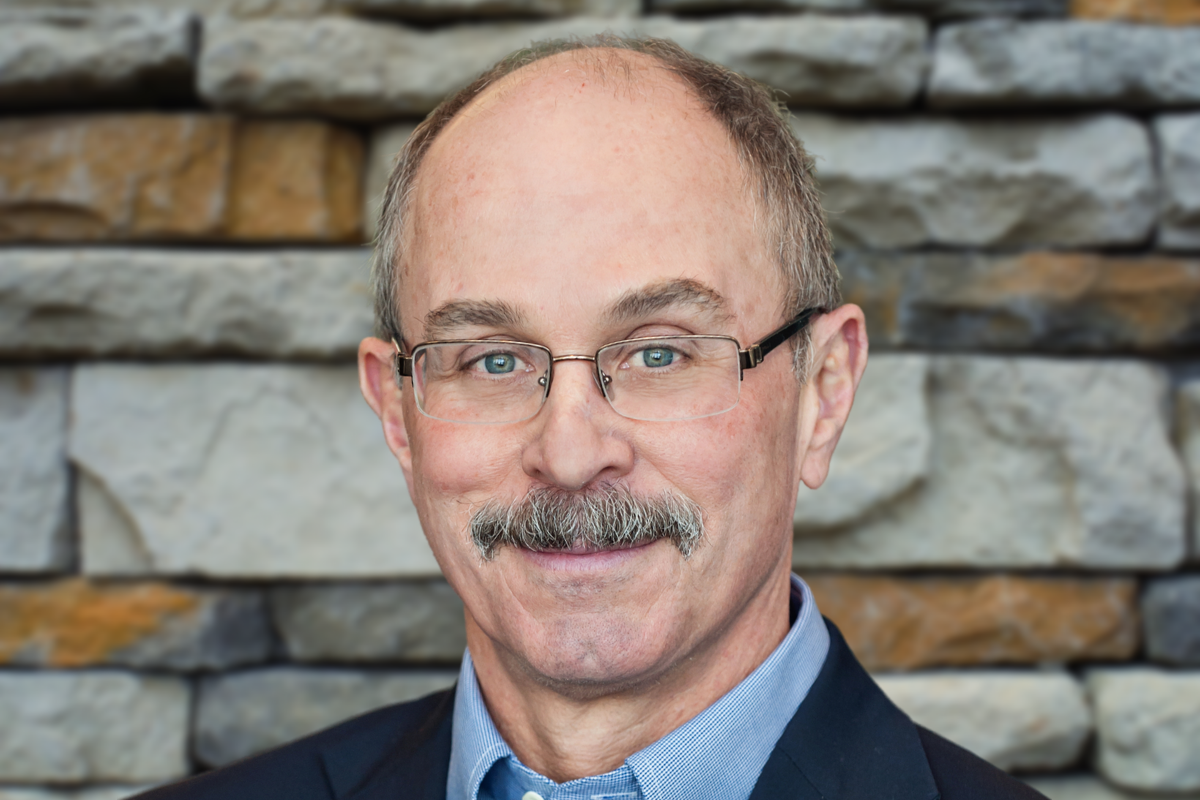 DURHAM, N.C., March 1, 2021 — Ed Pagani, PhD, a longtime industry and technology transfer executive from Michigan, will join Duke University's Office for Research & Innovation as the first executive director of the Office for External Partnerships. He begins his new role in late March.
Pagani comes to Duke from the University of Michigan's Office of Innovation Partnerships, where he has served for more than eight years, currently as associate director of licensing and managing director of therapeutic partnerships. Prior to that, he had been responsible for strategic alliances at Pfizer, Inc.
"Pagani's key priorities will be facilitating broader and deeper engagement among Duke researchers, industry partners, other universities, government groups, and foundations," said Vice President for Research & Innovation, Jennifer Lodge. "His extensive domestic and international experience in R&D, building corporate research partnerships, and his passion for working with faculty make him uniquely well-suited for his new role."
The Office for External Partnerships (OEP) was launched in July 2021, to expand the university's capacity to partner with corporations on major research projects and to foster the recruitment of Duke graduates. Associate Vice President George Truskey has been acting as interim executive director while this search was underway.
"Ed brings important skills and experience to the position with a background in the biopharma industry and at a major research university, so he understands the needs of both groups," Truskey said. "Moreover, he understands the necessity to develop a partnership rather than make a deal and brings with him a keen sense of what Duke needs to build an effective external partnership activity."
"OEP's vision is to establish Duke as the preferred academic partner of industry, private foundations, and investors by eliminating perceived and actual barriers for faculty participation in research partnerships," Pagani said. "I'm excited about forming campus and community-wide partnerships to advance translational research at Duke.
"I'm also looking forward to working closely with Vice President Jennifer Lodge and Senior Advisor for Science and Technology Sandy Williams, and other senior leaders across campus to achieve their goals and objectives tied to external partnerships," Pagani said.
"Ed and I have collaborated for more than 25 years, beginning with his time at Pfizer, to the Michigan National Advisory Board, and eventually working together in Michigan's tech transfer office," said Robin Rasor, associate vice president for translation and commercialization. "His deep experiences, ranging from big pharma to startups, will add synergy to our endeavors in research, translation and commercialization."
Pagani received his AB in Psychology from Columbia University and his PhD in Physiology from the University of Cincinnati College of Medicine.
Learn more about Duke External Partnerships at duke.is/c7nmy. Be on the lookout for a brand-new site in the coming weeks.