Duke's digital innovation team on how to build a collaboration road map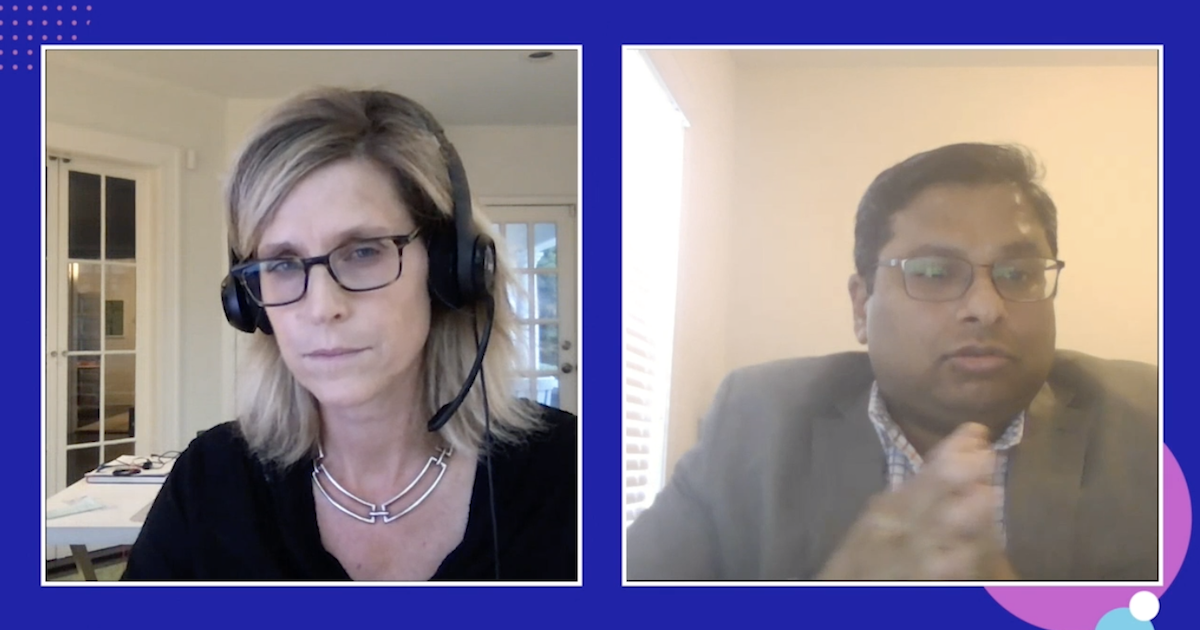 Duke's Dinesh Divakaran discusses the challenges of partnerships between academic medical centers and digital health companies.
Within the last decade we've seen an uptick in collaboration efforts between academic medical centers (AMC) and digital health companies. However, navigating AMC's complex ecosystems is often a challenge for potential partners.
"AMCs are different than hospitals. They have a triple mission of clinical care, medical research and health education. But they also are increasingly collaborative. They are looking to work with digital health companies," Dinesh Divakaran, director of digital innovation at Duke Health and Duke University, said during HIMSS' Machine Learning & AI for Healthcare conference yesterday.
"These collaborations can help both parties, that is, digital health companies and AMCs, develop, validate, translate and scale the best that digital health innovation can offer for improvement."
Divakaran said the first step to collaboration is learning how the system works, and is more about the traditional pathways.
"It is important to understand how innovation and collaboration work at academic medical centers. There are established pathways for developing therapeutics, medical devices and diagnostics the AMCs have been doing that for decades," he said. "But those well-traveled pathways do not translate into the digital health domain."
Specifically, these traditional pathways aren't designed to address questions pressing for digital collaborations, such as restrictions around accessing patient data, intellectual property considerations and speed of innovation.
Another major element of working with AMCs is knowing the stakeholders and when to work with each group.
"These stakeholders are extremely important and have different roles to play. If you do not understand how to work with different stakeholders the whole process may seem like a maze," he said. "The stakeholders are primarily decision-makers, slash advocates. The second stakeholder is a facilitator, and the third are influencers, and the fourth are gate-keepers."
At Duke University and Duke Health, Divakaran and his team have worked on ironing out the process for startups and digital health companies looking to collaborate. His team created a flow chart designed to help, not just external digital health companies, but also internal researchers and clinicians understand the process. He now has suggestions to other centers looking to follow suit.
"Due to the intersecting rules of different stakeholders involved, it becomes difficult for not only outside digital health companies to understand how these processes play with each other, but even the AMCs can benefit by one having a single point of contact to work with digital health companies or, in the absence of [a] point of contact, develop an internal road map or flow chart for how the stakeholders are involved in different pathways," he said.
"These road maps can help demystify the internal process for creating digital health solutions, as well as helping not only digital health companies navigate the process, but also, internally, researchers and innovators within the system will understand how to work with companies outside."