DaVinci Education Named EdTech Digest's Best Higher Education Solution for 2020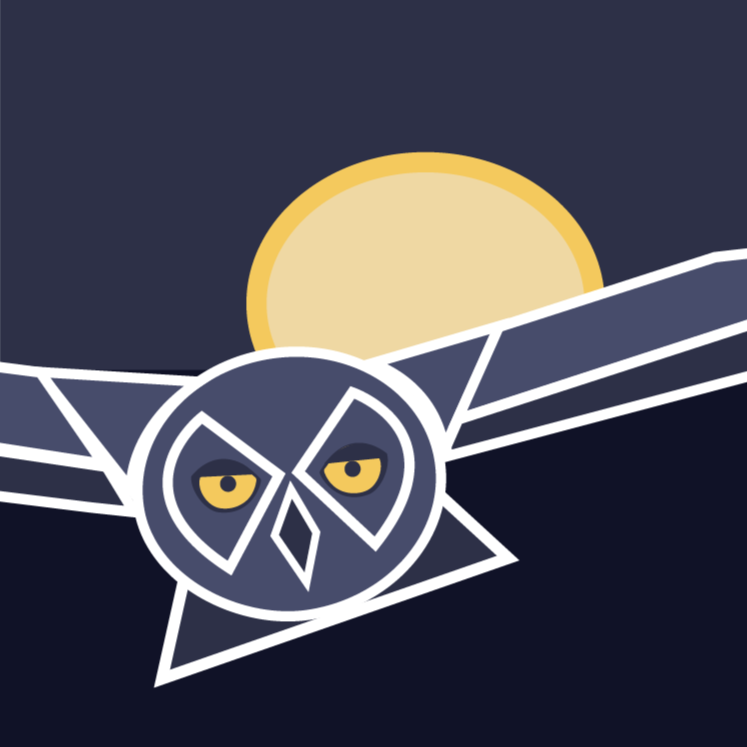 DaVinci Education was named EdTech Digest's Best Higher Education Solution in 2020 for its platform tailored to increase efficiencies, control costs and improve outcomes within healthcare education institutions. The company also placed as a finalist in the category "EdTech Companies Setting a Trend."
EdTech Digest is in its 10th year as the largest recognition program in all of education technology, recognizing the biggest names in edtech – and those who soon will be. Their EdTech Awards annually distinguish people in and around education for outstanding contributions in transforming education through technology to enrich the lives of learners everywhere.
DaVinci Education, the Durham-based company born out of a collaboration with Duke University School of Medicine, was recognized for its flagship product, called "Leo," which streamlines critical elements of health science education. With dynamic handling of complex data related to calendars, curriculum mapping, course lotteries, accreditation reporting, faculty effort tracking, student portfolios and more, Leo delivers insights to help every stakeholder operate more efficiently and effectively.
DaVinci Education partners with healthcare education programs at Duke, Yale, Penn State, Wake Forest and other leading institutional clients around the world.
"We are thrilled to be recognized for the unique value and benefits that Leo provides to academic medicine and health sciences education. This honor is such welcome news as we work to meet the challenges of a global pandemic that is changing the way we all do business," said Allison Wood, co-founder and CEO of DaVinci. "Now more than ever, we're so proud to help educate the country's future healthcare providers."
"This year has been different, to say the least. However, despite formidable challenges brought about by world events—including locked-down cities, standstill travel, and closed offices, businesses and schools—we endure," said Victor Rivero, who as editor-in-chief of EdTech Digest, oversees the awards program. "While The EdTech Awards salutes all those on the front lines of help, with an extraordinary shift to online learning, really acknowledging the innovators, leaders, and trendsetters—particularly in our field—is more important than ever."
The EdTech Awards were established in 2010 to recognize, acknowledge, and celebrate the most exceptional innovators, leaders, and trendsetters in education technology.
Past winners include Claned, Soundtrap, Blackboard, Discovery Education, DreamBoxLearning, Edmodo, Edthena, Flipgrid, Freshgrade, Promethean, Scholastic, Schoology, SMART Technologies and more.
This year's finalists and winners were narrowed from the larger field and judged based on various criteria, including: pedagogical workability, efficacy and results, support, clarity, value and potential.