Community health watch study to enhance the COVID-19 pandemic response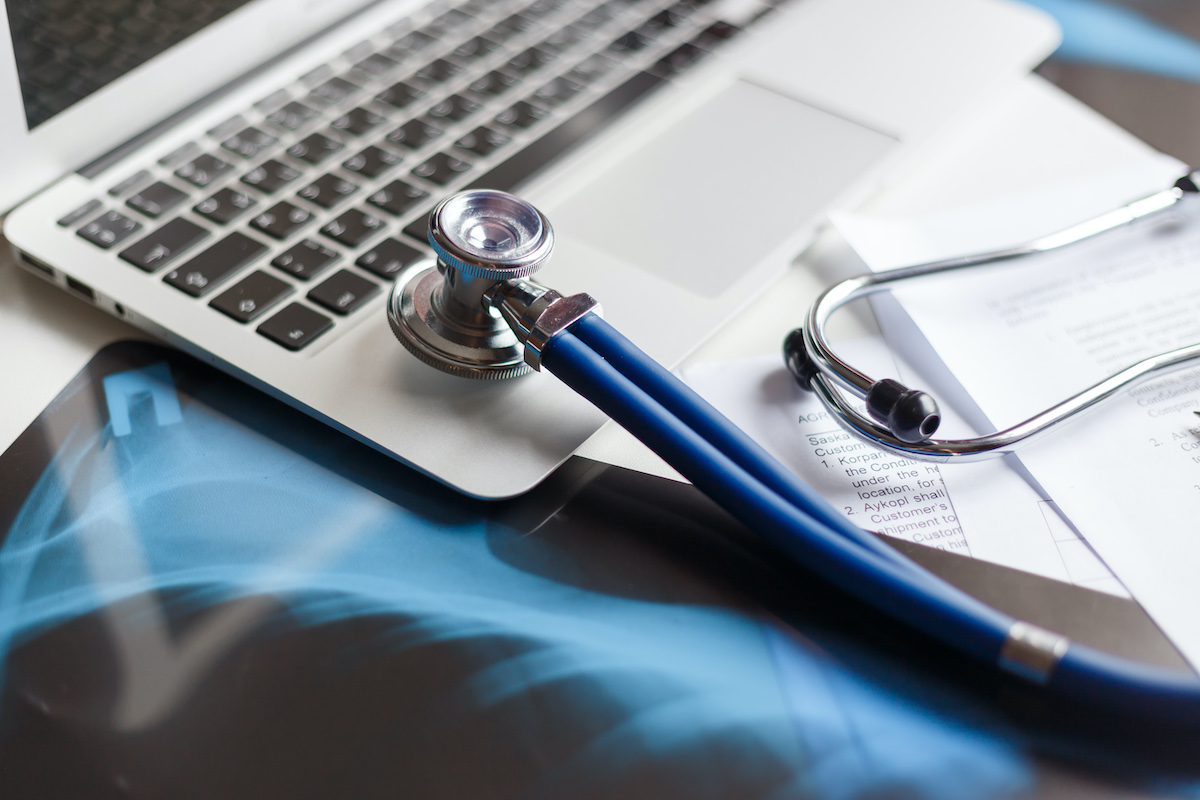 Duke University Health System (DUHS) has announced the opening of the Pandemic Response Network Study: Duke Community Health Watch to enhance the response for patients during the COVID-19 pandemic.
This 28-day symptom monitoring program approved by the Institutional Review Board aims to both improve our understanding of COVID-19 as well as ensure that community members have their symptoms closely monitored and managed.
The program features instructions to escalate care within Duke Health and phone follow-up by the Duke Population Health Management Office.
CovidWatch is currently seeking to enroll patients and team members who have flu-like symptoms, who:
have a COVID-19 test pending,
who have tested positive for COVID-19,
or who are concerned about a known COVID-19 exposure.