Askbio new partnership could lead to big gains for gene therapy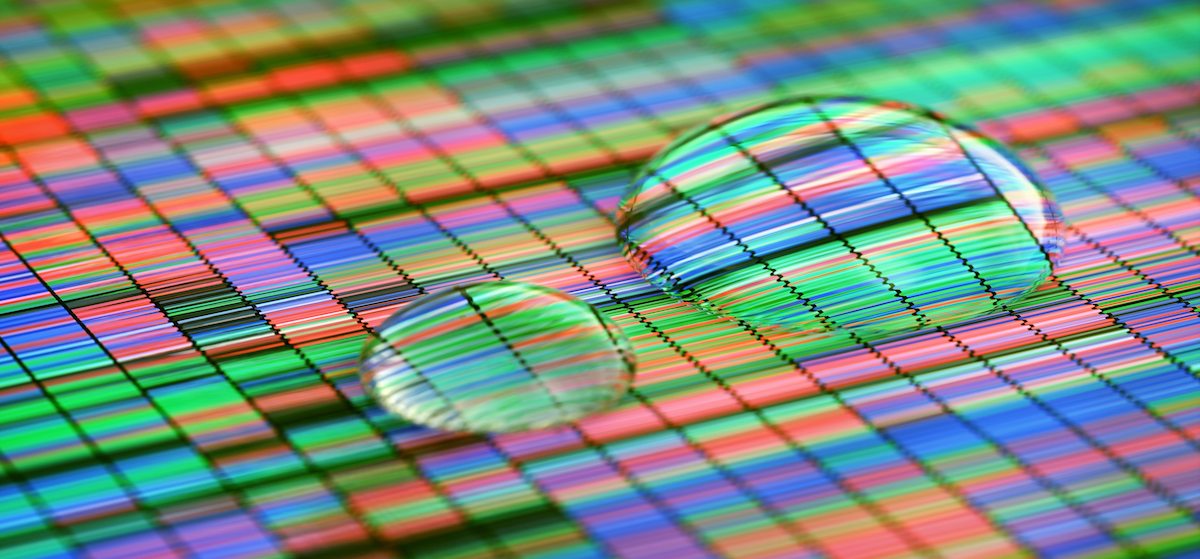 By Seth Thomas Gulledge  – Staff Writer, Triangle Business Journal
Just months after bringing in $235 million in new funding, a Triangle gene-therapy company has landed a big partnership in the first of many moves predicted by its executives.
Durham-based Asklepios BioPharmaceutical – known as AskBio – has announced a partnership with Massachusetts-based Selecta Biosciences Inc. (Nasdaq: SELB) to advance its adeno-associated virus (AAV) gene-therapy platform.
Of interest to AskBio is Selecta's ImmTOR – which has been shown to inhibit immune response to AAV. AskBio says it could be used to potentially allow for re-dosing of patients with AAV-based therapeutics, which is often made impossible by the body's immune system once exposed to the initial dose.
That potential is huge for the gene-therapy industry, presenting a pathway to re-dosing patients who are under-dosed and allowing the restoration of gene expression in patients who may lose effect over-time. That capability is particularly key for pediatric patients, who may be cured of a genetic condition – such as muscular dystrophy – but risk the condition returning as they age.
Greg Davis, AskBio's vice president of business development, says finding a solution to that potential issue is paramount to both the success of the industry and the improvement of patient lives.
"The need to re-dose patients is really key in this field," he says. "We hope that by working together with Selecta we can sort of crack that code."
Together, the companies will leverage their respective technology to run a human proof of concept trial to validate the potential for re-dosing in patients with genetic diseases.
Financial details of the partnership were not disclosed, but company officials said the agreement is to co-develop and co-commercialize any products that come as a result of the joint-research.
The deal is the first after a $235 million investment from TPG Capital and Vida Ventures – based in Boston and Fort Worth, respectively. Prior to the investment, the company has spent more nearly two decades fighting to develop AAV technology – despite a lack of interest from investors.
Davis says this deal is just the first of many they plan to enact with the new capital and position.
"The company has had to bootstrap and be scrappy along the way," he says. "The funding allows us to execute on a much bigger vision and have the resources to do that. You can expect that this will be one of many announcements that will be coming to market as we pulled together the [intellectual property], resources and partnerships that we want to bring our technology to as many people as we can."