From rainforest to RTI International: Anna Kudla, PhD, on applied and basic science
Duke Biology PhD graduate Anna Kudla reflects on her transition from researching treehoppers to technology commercialization and consulting.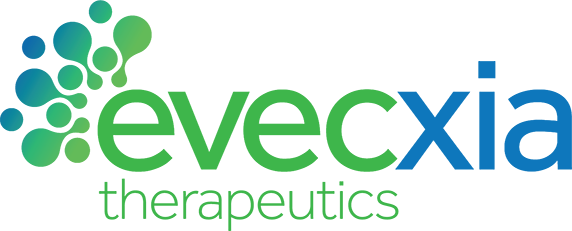 Evecxia Therapeutics Reports Favorable Data From a Phase 1 Single Ascending Dose Safety/Tolerability/PK/PD Trial of EVX-301
Evecxia Therapeutics is a Duke University start-up, founded by inventors Drs. Jacob Jacobsen and Marc Caron (Cell Biology, SOM) around their serotonin synthesis amplification therapeutic technology for mental health applications.