2019 Edward Novitski Prize awarded to Joseph Heitman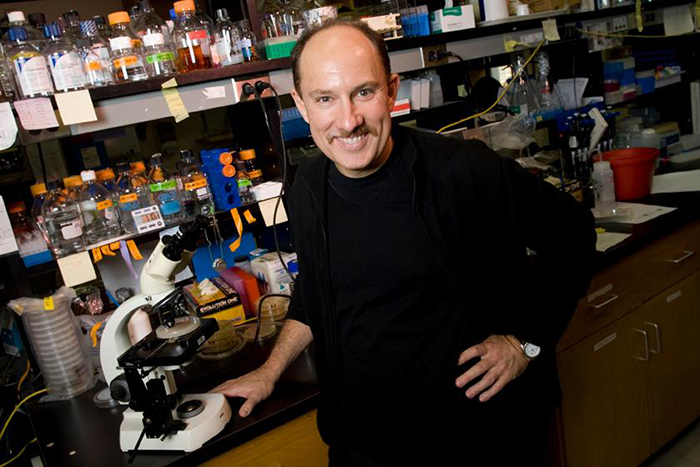 Joseph Heitman, MD, PhD of Duke University is the recipient of the 2019 Genetics Society of America (GSA) Edward Novitski Prize. Heitman is honored for his work on human fungal pathogens and for identifying the molecular targets of widely-used immunosuppressive drugs.
The latter work proved to be a seminal contribution to the discovery of the TOR pathway, which regulates cell growth and activity in response to nutrients.
The Novitski Prize recognizes an extraordinary level of creativity and intellectual ingenuity in the solution of significant problems in genetics research. "Joe is an exceptionally imaginative geneticist, and his work has often been paradigm changing," says William K. Holloman, a Professor at Cornell University Weill Medical College and one of the scientists who nominated Heitman for the Novitski Prize.
Heitman helped kickstart the study of the previously unknown TOR pathway with a series of inspired experiments during postdoctoral research at the Biozentrum of the University of Basel, under the mentorship of Michael N. Hall and in collaboration with Rao Movva from the pharmaceutical company Sandoz (now Novartis).
Read complete article on the Genetics Society of America blog.
[Originally posted by Duke University SOM— February 12, 2019]