Translational Research Grant: NC Biotech Center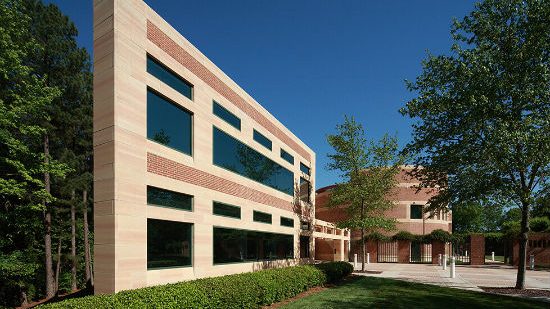 The Translational Research Grant (TRG) program funds projects that explore commercial applications or initiate the early commercial development of university-held life sciences inventions. The technology must have the potential to solve a real-world problem as a commercial product in the life sciences sector.
Goals of the TRG program:
Transform basic research discoveries into product-focused translational research development
Generate data that addresses important product development milestones, addresses the concerns of potential licensees or investors, or otherwise de-risks the technology for a specific commercial application
Enable strategic "go/no-go" decision-making regarding further technology development or pursuit of intellectual property protection
Enable technology licensing efforts by the university
Establish goal-oriented partnerships between university scientists, product development professionals, and key stakeholders
Proposals will be evaluated on the composition of the project team, including a project manager, and the setting of relevant, realistic, and achievable milestones during the product development tasks. See the guidelines for details.
Applicants must be researchers employed by North Carolina-based universities or nonprofit research institutes. Technical projects may be conducted at awardee institutions or outsourced to contract research organizations.
FY2024 Deadlines:
Cycle 1
Wednesday, August 23, 2023 (noon)
Cycle 2
Wednesday, January 31, 2024 (noon)
TRG FAQs can be found here: www.ncbiotech.org/grant-faq