The NIOSH Respiratory Fit Evaluation Challenge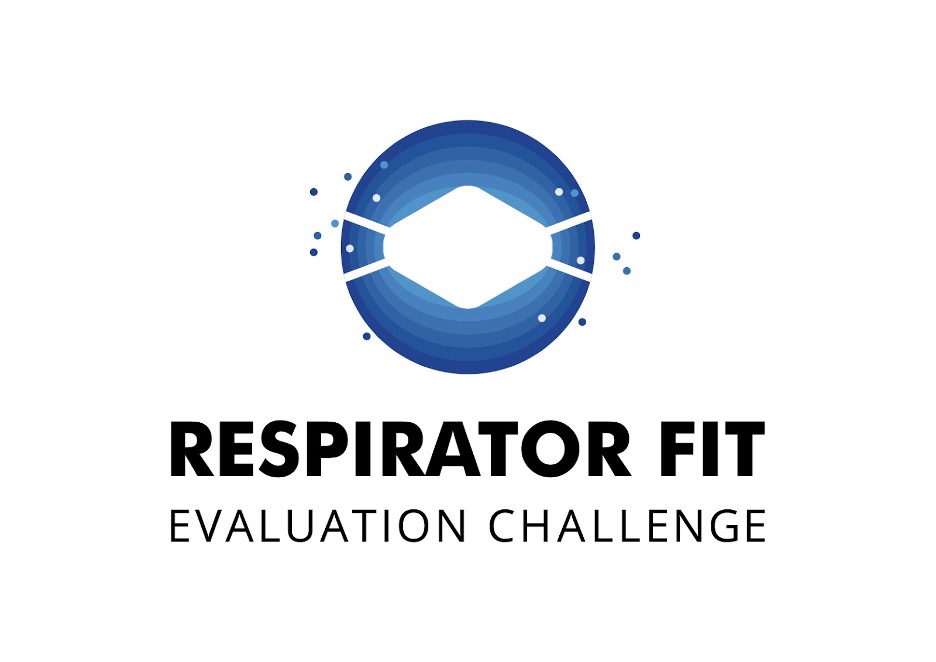 The Duke community is encouraged to submit ideas to The NIOSH Respirator Fit Evaluation Challenge. This $350,000 multi-stage prize challenge program is being run by The National Institute for Occupational Safety and Health (NIOSH).
Individuals or teams are encouraged to submit an idea to improve respirator fit evaluation. To compete in Phase 1 of the Challenge, participants must submit a 10-page (maximum) concept paper that outlines an idea on how to improve respirator fit testing and feedback by May 1, 2023. During Phase 1, up to 20 participants or teams will be eligible to win $5,000 and continue to Phase 2 of the Challenge.
Press Release: https://www.cdc.gov/niosh/updates/upd-01-10-23.html
Short Description of Challenge:
NIOSH offers $350,000 in prize-winnings for ideas to improve respirator fit evaluations
Registration for the NIOSH Respirator Fit Evaluation Challenge is now open!
Win up to $90,000 by helping to improve the health & safety conditions for all respirator users. To enter Phase 1, all teams have to do is submit a ten-page concept paper.
Register for the challenge today at: