Grant opportunity: Emily's Entourage's Gene-based Therapy Initiative for Cystic Fibrosis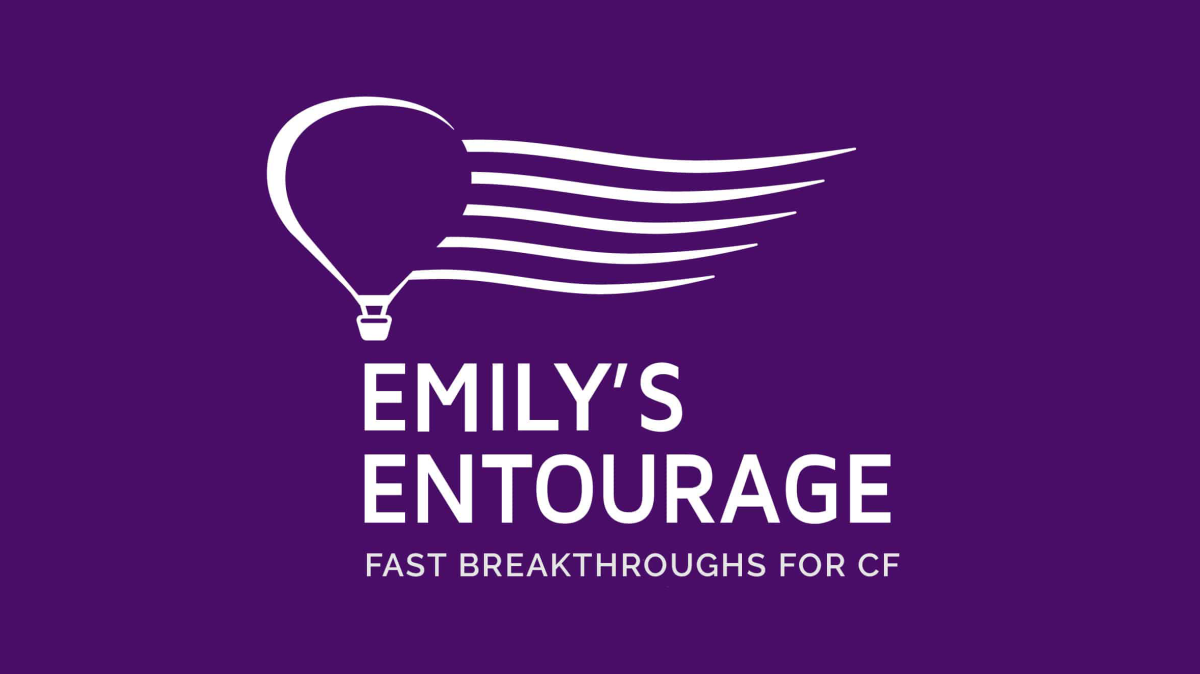 Emily's Entourage (EE) provides critical funding to accelerate research and drug development for individuals in the final 10% of the CF community that do not benefit from CFTR modulators, including those with rare and nonsense mutations.
We are pleased to announce the launch of Emily's Entourage's Gene-based Therapy Initiative.
The objective of EE's grant program is to provide critical seed funding to innovative investigators with promising strategies that accelerate research and drug development for those in the final 10%.
The objective of this initiative is to fund promising therapies and drug-delivery mechanisms that have the potential to accelerate the development of gene-based therapies for people with CF. Potential areas of interest include but are not limited to the following list.
Gene Editing — Gene editing has the potential to 'fix' mutations in the CFTR gene and represents a promising avenue of research with therapeutic potential, especially for those with rare and nonsense mutations
Exogenous Delivery of Full-length CFTR Gene — Inserting a full-length, wild-type CFTR gene to compensate for mutant alleles could restore CFTR levels and functions.
RNA Editing — RNA editing refers to post-transcription modification of RNA molecules to make changes to specific nucleotide sequences. These changes may include insertions, deletions, and base substitutions.
Non-viral vectors for DNA and RNA delivery — Given the recent advances in novel encapsulation techniques and formulations with carrier particles and customized chemical modifications of nanoparticles, we are focusing our initial efforts to derisk non-viral delivery platforms for genetic therapies.
Support is available for $100,000 per year (plus 10% for indirect costs). Typically, funding will last for two years. Continuation of funding is contingent on progress, which is reported every six months. View contract terms and conditions here.
To date, EE has awarded 31 grants to researchers from 6 countries and helped to secure over $42.8 million dollars in follow-on funding. The research projects funded by EE have made significant progress in advancing therapeutic development with a number of projects currently advancing to the preclinical stage.
Applicant Eligibility Criteria
Applicants must have a faculty appointment at an academic institution; a PhD, MD, or DO; and a track record of publication and funding. There are no restrictions on citizenship or geography.
Deadline
Applications are due by June 16, 2023, at 11:59 p.m. PT.
Please review the 2023 grant application guidelines for complete submission requirements.
Additional Information
EE also advances research and therapeutic development with strategic investments made through a venture philanthropy model. If you have any questions or would like to discuss your interest in EE's funding opportunities, please feel free to contact us.