Different Roads to Translation First Last - Uncategorized - 0123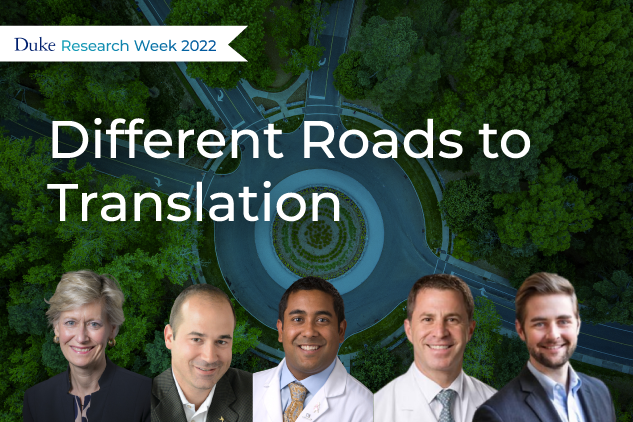 Duke is an innovative place to be right now! And we want to highlight just a few of the women here making significant contributions to the world of science and innovation.
From information security for universities to thymus transplants in infants, below are 31 women who are innovative, collaborative, forward-thinking, and strong leaders on the cutting edge of technology and therapeutics.