Setting Rivalries Aside, University Startups Come Together to Pitch 50+ Elite Investors at Triangle Venture Day: Therapeutics 2023
The recurring event offers venture capital investors from across the country an exclusive look at therapeutics startups launching from Duke, UNC, NC State University, and the North Carolina Biotechnology Center.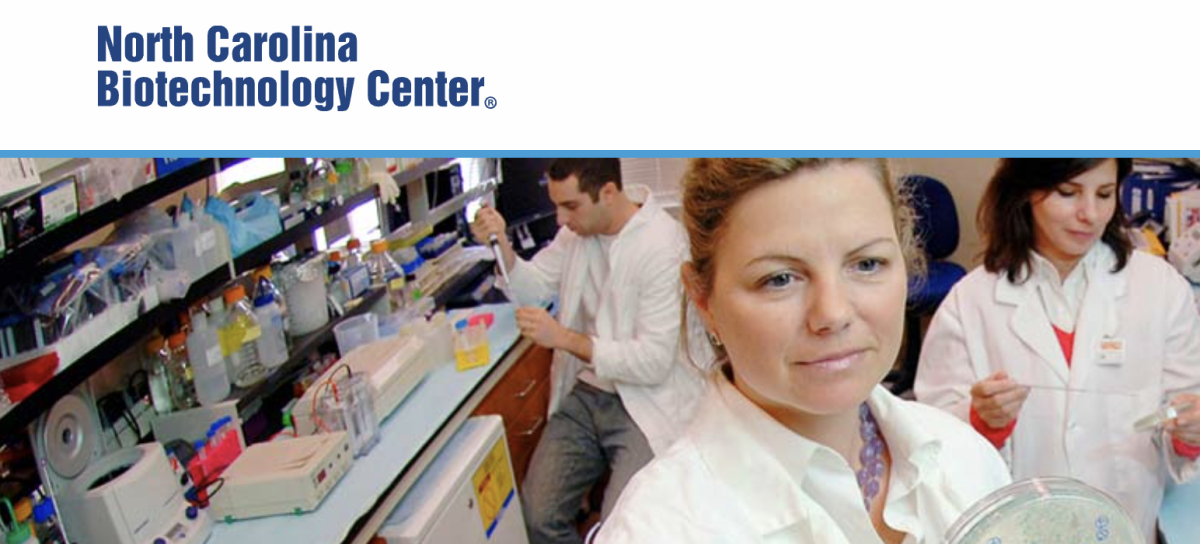 NCBiotech Awards $2.75 Million in Grants, Loans in Latest Quarter
Two Duke start-ups received loans & four Duke projects received Translational Research Grants. Recipients hail from across the university!