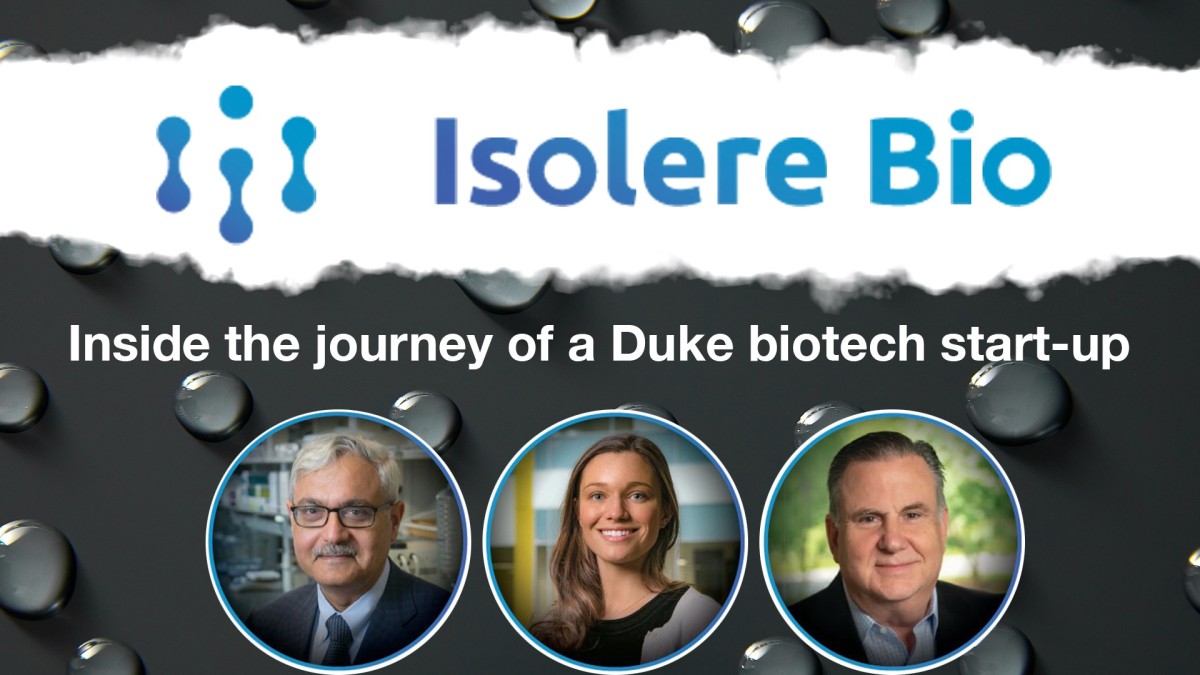 Isolere Bio: Inside the journey of a Duke biotech start-up
From an invention in 1999, to start-up creation in 2017, to acquisition in 2023, learn of the twists and turns of Duke start-up Isolere Bio from its co-founders.
Watch: Basics of Copyright, Data, and Software Intellectual Property – recording now available
It has been said that content is king. Watch Duke's Daniel Dardani give an overview of copyright law with considerations of its history and relevance to IP.