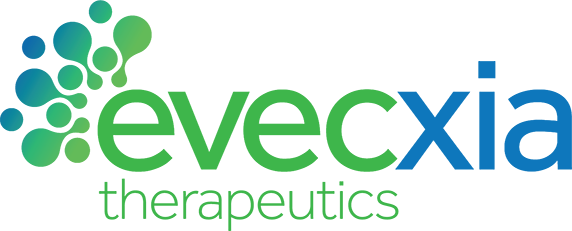 Evecxia Therapeutics Reports Favorable Data From a Phase 1 Single Ascending Dose Safety/Tolerability/PK/PD Trial of EVX-301
Evecxia Therapeutics is a Duke University start-up, founded by inventors Drs. Jacob Jacobsen and Marc Caron (Cell Biology, SOM) around their serotonin synthesis amplification therapeutic technology for mental health applications.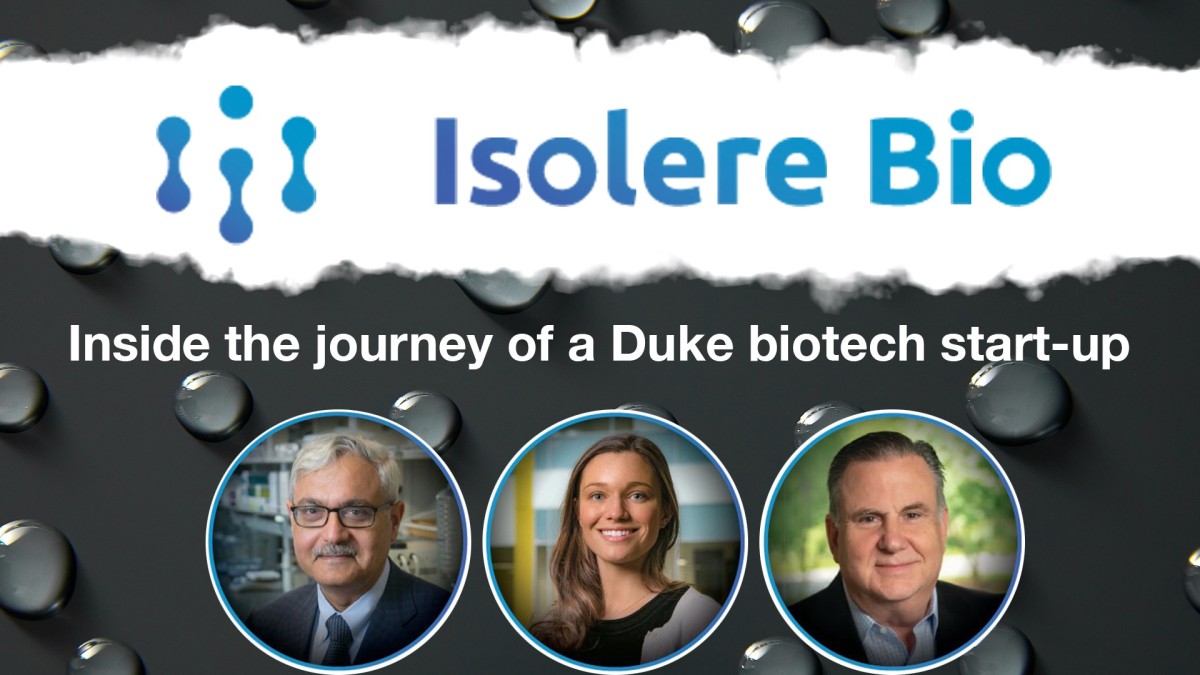 Isolere Bio: Inside the journey of a Duke biotech start-up
From an invention in 1999, to start-up creation in 2017, to acquisition in 2023, learn of the twists and turns of Duke start-up Isolere Bio from its co-founders.