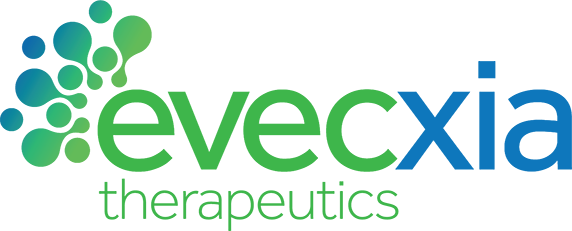 Evecxia Therapeutics Reports Favorable Data From a Phase 1 Single Ascending Dose Safety/Tolerability/PK/PD Trial of EVX-301
Evecxia Therapeutics is a Duke University start-up, founded by inventors Drs. Jacob Jacobsen and Marc Caron (Cell Biology, SOM) around their serotonin synthesis amplification therapeutic technology for mental health applications.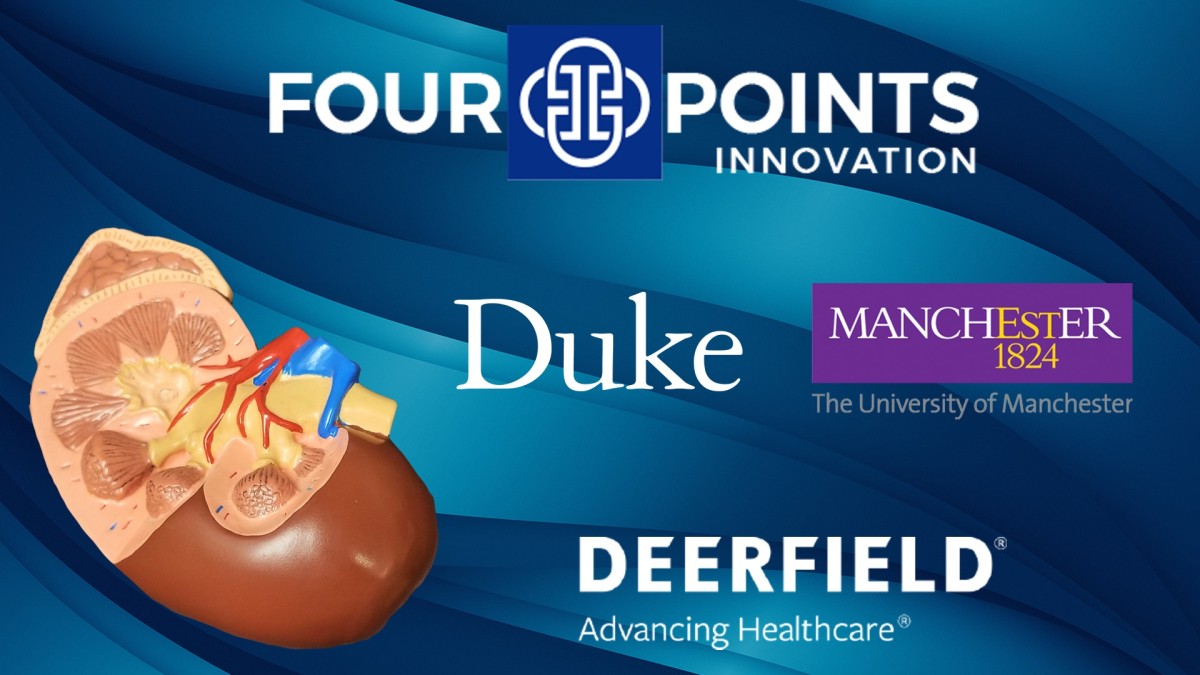 Four Points Innovation Funds Research Collaboration Between Duke University and The University of Manchester
This investment aims to accelerate research to develop a novel therapy to treat a genetic condition called Alport syndrome.