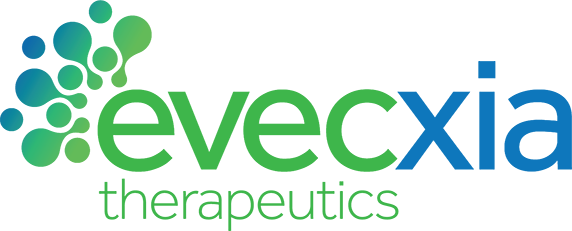 Evecxia Therapeutics Reports Favorable Data From a Phase 1 Single Ascending Dose Safety/Tolerability/PK/PD Trial of EVX-301
Evecxia Therapeutics is a Duke University start-up, founded by inventors Drs. Jacob Jacobsen and Marc Caron (Cell Biology, SOM) around their serotonin synthesis amplification therapeutic technology for mental health applications.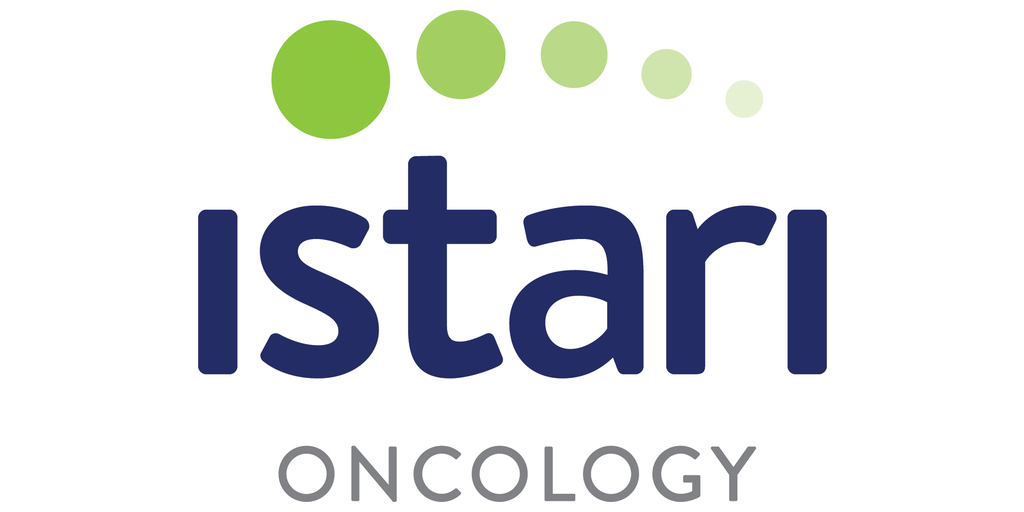 Istari Oncology Announces First Patient Dosed in the Non-Muscle-Invasive Bladder Cancer (NMIBC) Substudy of the LUMINOS-103 Basket Trial Evaluating Lerapolturev Monotherapy
Istari Oncology was founded by Drs. Darell Bigner and Matthias Gromeier (Neurosurgery, SOM).